Skilled AC Repair in Black Hawk, SD That Brings Back Chilled Air in Your House Quickly
Doing without cooling is a big hassle. When you contact Precision Mechanical, our skilled repair technicians will get your home cool again rapidly with our AC service in Black Hawk.
We're famous for doing repairs appropriately the first time. That's why you can depend on our pros to get your AC system up and cooling again.
Trust us to handle your needs. We're well-qualified to tackle emergency AC repair or regular service. Your air conditioner is in knowledgeable hands when you call us.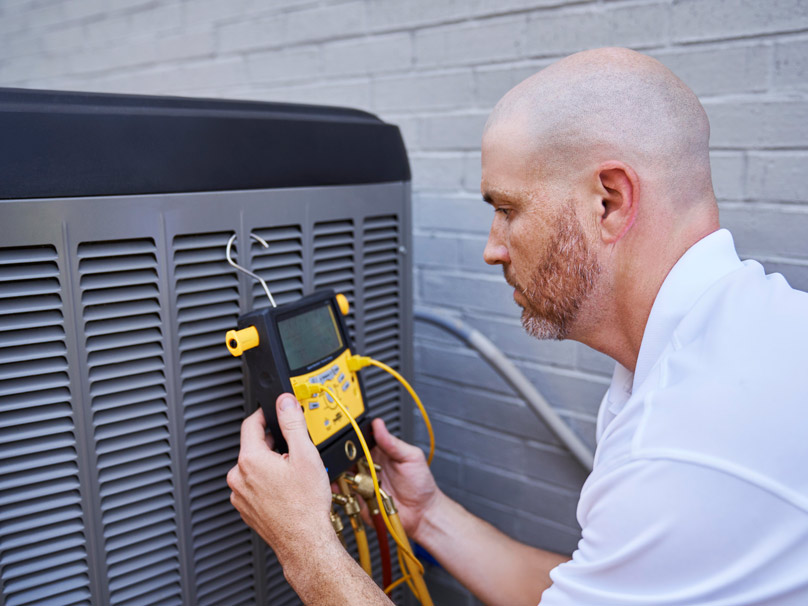 AC Service in Black Hawk and Surrounding Areas
Need AC repair in Black Hawk? Talk with the specialists at Precision Mechanical.
Did you realize a yearly maintenance plan can prevent a lot of issues? It also keeps your air conditioning system energy-efficient and could help prolong its life cycle. We can go over plans while our techs are at your house for repair service.
If you're frequently reaching us for service, it may be time to consider AC installation. Our pros can help you find the best system for your household's needs.
When you need air conditioning services, reach us a call at 605-206-3766 or contact us online.