Your Only Rapid City Area Source for Custom Spiral Ductwork
That's right. We are the only company in the area that can provide you with custom-built spiral ductwork. Our company provided the ductwork for the Black Hills Surgery Center's new surgical addition, including the installation of two new modular handling units.
We've Got The Experience and Skill to Make Your Project Succeed
Our company was co-founded by Vice President/Superintendent Steve Van Dam. Steve graduated from the JATC Sheet Metal Apprenticeship Program and is a Licensed Journeyman Mechanical Contractor in South Dakota and Wyoming. He has worked on projects involving the Wal-Mart Supercenter in Scottsbluff, Nebraska, the Rapid City Regional Hospital 10th Floor Remodel Project and the Security 1st Bank in Rapid City and brings 23 years of experience to your project.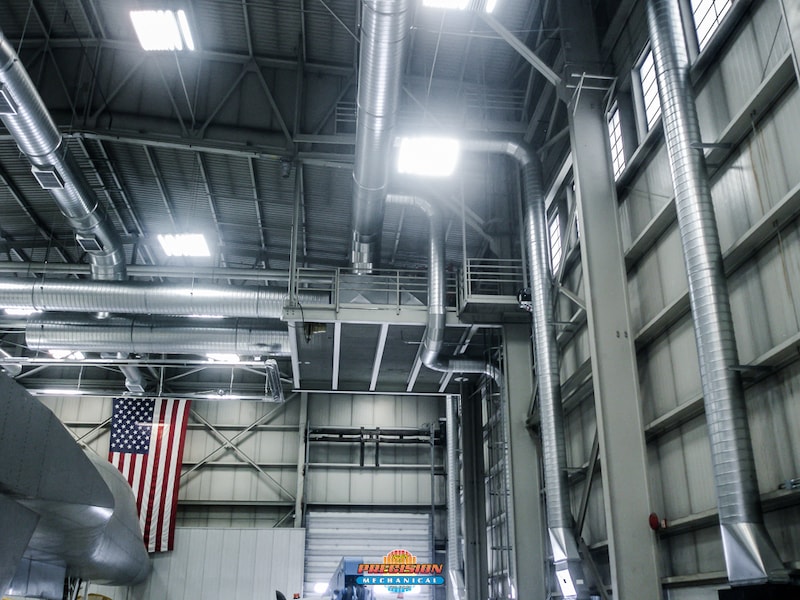 Your Trusted Source for Top Quality Fabrication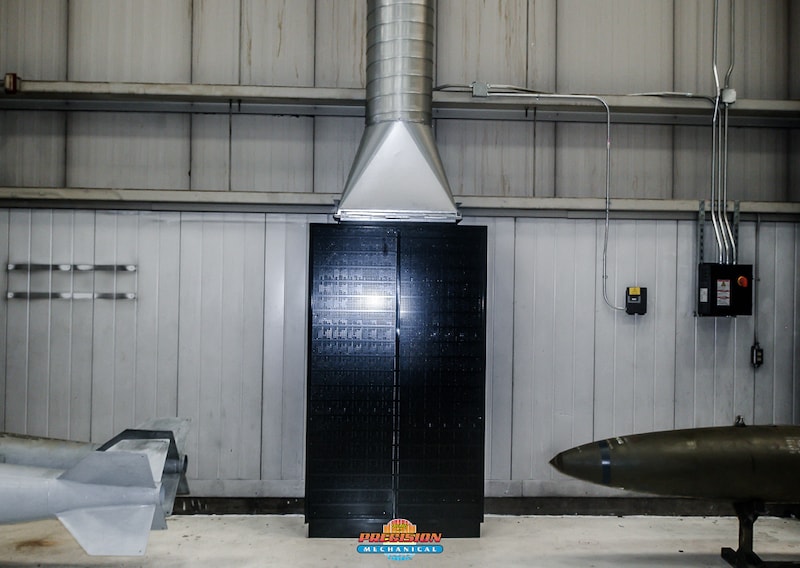 Residential and commercial custom fabrication and installation
Custom sheet metal fabrication
Spiral ductwork fabrication
Match existing ductwork configurations
Custom spiral pipe for customers and suppliers
Call Precision Mechanical 24 hours a day for custom fabrication that makes your project a success. We're the area's only spiral ductwork fabricator.
About Rocky Hamley: Owner/President
Rocky has over 18 years of experience in the development of Residential, Commercial and Industrial HVAC systems. He is also a graduate from the South Dakota School of Mines and Technology with a Bachelor of Science in Electrical Engineering Degree. He has worked as a consulting engineer in Colorado designing HVAC, Plumbing and Electrical systems for Residential, Commercial, and Industrial facilities. Upon his return to South Dakota, Rocky has worked in the construction management and design field specializing in the HVAC industry.
Contact Us to Discuss Your Next Project
We'll review our custom fabrication services to identify how we can help you.